Given the feedback I received for my Powershell free e-books collection, I want to do similar thing for other technologies that I go through. As part of that, I am starting this post to list all SQL related free ebooks, materials, videos, etc.
I will keep updating this list with resources as and when I find then. Please subscribe yourself to either my twitter updates(@pamarths) or subscribe to RSSto stay tuned.
If you come across any other free resources that are worth sharing with everyone, please either provide the link in comments section or just email me.
Book#1: Introduction to SQL Server 2012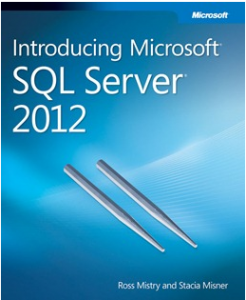 Download Link: http://blogs.msdn.com/b/microsoft_press/archive/2012/03/15/free-ebook-introducing-microsoft-sql-server-2012.aspx
 Book#2: Introducing Microsoft SQL Server 2008 R2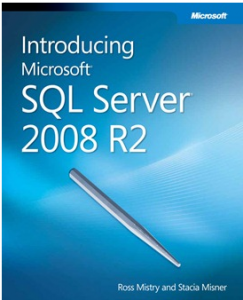 DownloadLink : http://blogs.msdn.com/b/microsoft_press/archive/2010/04/14/free-ebook-introducing-microsoft-sql-server-2008-r2.aspx